The Soil Museum named after A.N. Panasenko (Ulyanovsk)
The exposition of the museum contains a collection of minerals and rocks, 40 monoliths of soils distributed in the territory of the Ulyanovsk area. The history of the Ulyanovsk branch of the Dokuchaev Soil Science Society of Russia is presented. The museum storages the results of soil-ecological expeditions in the territory of the Ulyanovsk area, photographs, documents related soil researchers and soils of the region.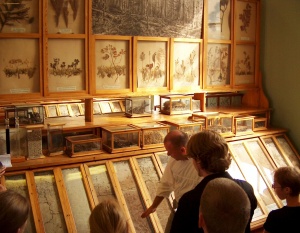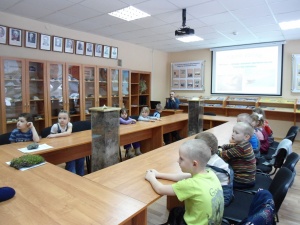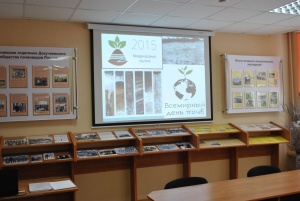 The Museum is named after A. N. Panasenko in memory of the talented teacher and scientist who devoted more than 35 years to teaching soil science. He was the founder of the first soil Museum in Ulyanovsk agricultural Institute (1968...1974).
---