Forth International Workshop within ASEAN-Russia joint project
The Fourth International Workshop within the framework of the jASEAN-Russia project (ASEAN – Russia Dialogue Partnership) "Development of expert systems based on large-scale soil-geographic databases" was held on December 11-23, 2019 at the Soil Science Faculty of Lomonosov Moscow State University and the Soil Data Center. The seminar was held at the request of foreign colleagues in addition to the three seminars foreseen by the Project for representatives of the Department of Land Management (Thailand) and the Department of Agricultural Research, Department of Agricultural Land Management and Statistics (Myanmar). Financial support from the Ministry of Science and Higher Education of the Russian Federation project (Grant No. RFMEFI60719X0298) is acknowledged.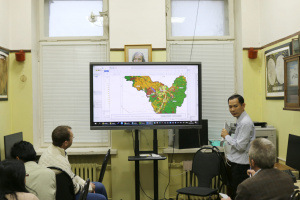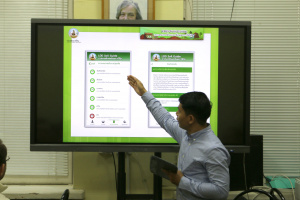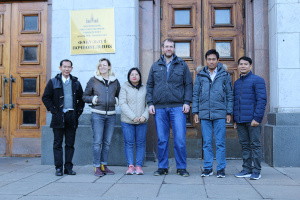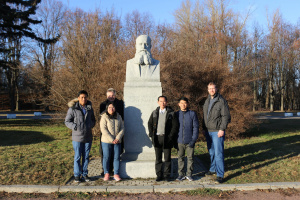 The program of the event included theoretical and practical sessions on the organization, storage, presentation, exchange and analysis of data in the data centres of the distributed network of soil and geographical databases.
---